Like Most Great Adventures
It started with an idea, a pick up, and a need for change
Unhappy with his job as a delivery truck driver, Darrell Wise began his journey as an arborist by obtaining his degree in ornamental horticulture. He started his company in the back of a 1972 Chevy pickup truck his father had given him. He hoped but never dream his adventure would lead to him owning a successful tree care business and managing a staff of highly skilled and dedicated individuals. What began as a one man venture has blossomed into a fruitful and committed tree care business servicing the East Bay area.
Along with his creative and customer oriented team, Darrell and Tree Wise are committed to providing service that is above and beyond what is expected of them. From typical pruning and planting to emergency tree removal, Tree Wise exemplifies what it is to be community, customer, and quality oriented.
Our Mission
To combine our background in landscaping, knowledge of trees, and how it all fits together to create a great environment.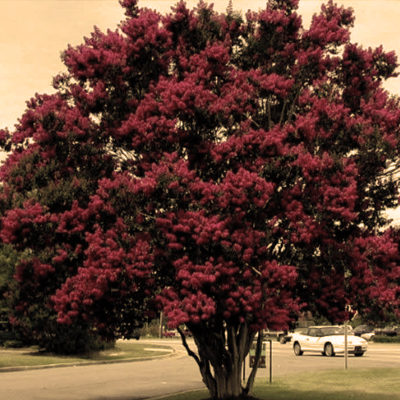 Knowledgeable
We exemplify this through all of the little details that most people overlook.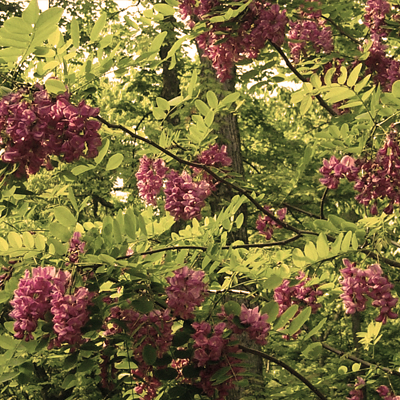 Reliable
We do what we say we will do. Our word is our greatest asset.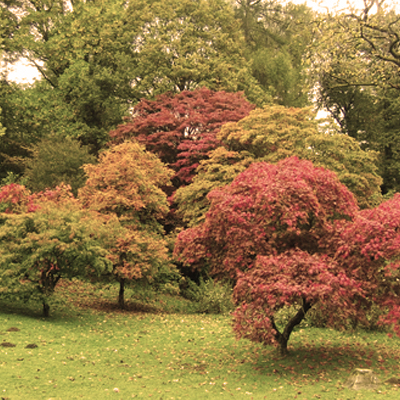 Integrity
We believe that your true character comes out during stress, or when no one is looking. So we always do what is right.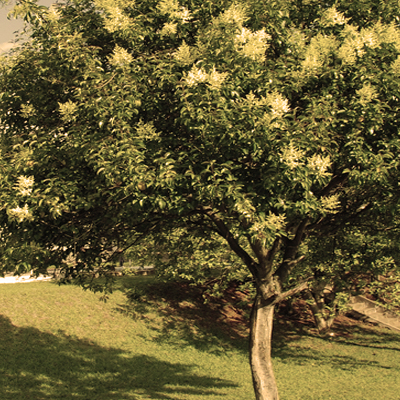 Commitment
We exemplify this through our constant and never ending quest for improvement.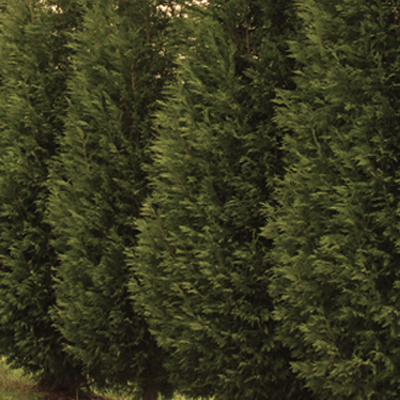 Friendly
We want to make everyone feel special because we believe that everybody deserves it.
Meet Our Team Members
Get In Touch!
Please feel free to contact us if we did not answer all of your questions. We would love to be of service for you!